achieve the pinnacle of success
Travel Agents
Our FREE program allows you to begin selling and earning the highest industry commission in less than 24 hours. Affiliating with NTG is the most valuable way to begin or continue your career in the thrilling travel industry.
Travel Fulfillment Services
NTG is a leading provider of travel content and fulfillment services to airlines, hotels, travel agents and e-retailers with inclusive or stand alone travel components for destinations around the world. Alliance Travel provides value, superb care and complete end-to-end service for our customers.
Travel Technology
NTG is an award winning travel technology company, delivering online travel software including airline reservation system, hotel reservation system, car reservation system and holiday packages module. Our travel industry software is specially customized for travel management companies, destination management companies, travel aggregators, B2B B2C travel agencies, tour operators and home based travel agents.
We place success at your fingertips.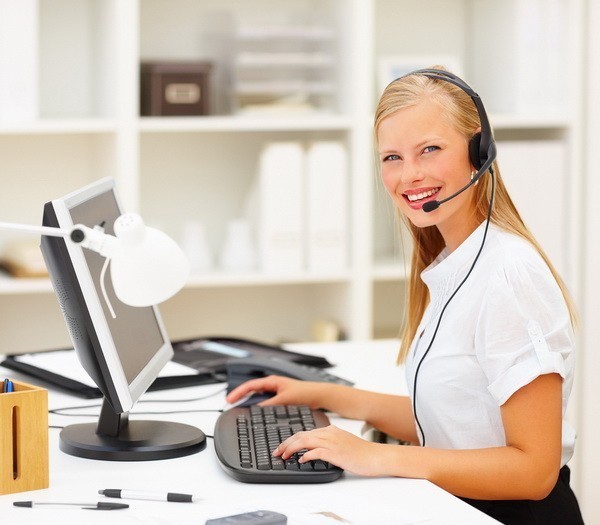 National Travel Partners (NTP) is a full solution resource center for all travel professionals. With over 80 years of combined experience NTP is able to deliver a complete package of services including Independent Travel Agent host agency solutions, comprehensive travel fulfillment services and award wining travel technology software solutions.